Tech
All You Need to Know About Connecting Wireless Headphones to a Laptop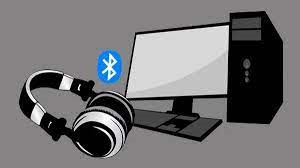 Wireless headphones, Bluetooth headphones, or wired headphones all can be connected to your laptop, tv, or smartphone. Do they all follow the same process to connect? No, this depends on the type of sound device. For all of you who use wireless headphones as your go-to sound device, this article is going to benefit you a lot as we will be telling you all that how to connect wireless headphones to laptop. Wireless headphones mostly depend on Bluetooth connection to connect to a device, so it is an easy way to connect them.
What do you know about wireless headphones?
Wireless headphones are the easiest sound device to use as they do not carry the baggage of wires and come in very handy. They are highly portable and there is no fuss about managing wires.
Wireless headphones are best suited for use in daily life as they can be easily connected to the source device. They are wireless which means they depend on Bluetooth connectivity to function.
Can wireless headphones be connected to any source device?
Yes, wireless headphones can be connected to almost all the source devices including a laptop, a tv, and a smartphone. This is the power and range of wireless headphones because they are now considered the most used sound devices nowadays.
They are used in offices, studios, gyms, and homes, while traveling, walking, working out, and during other activities.
What is the method to connect wireless headphones to a laptop?
As we already told you that wireless headphones use Bluetooth as their default connectivity method, so they just need a source device for that. To connect wireless headphones to a laptop, a basic protocol is followed:
Turn your laptop on and go to the Bluetooth settings on it.
Turn on the Bluetooth of the laptop and keep your wireless headphones on.
Now scan for the available devices on the laptop. Once your device shows up here, pair it up with another device. After that connect them.
The flash indicator on the headphones will turn off once both devices are connected.
This is the way you connect your wireless headphones to your laptop. As they are wireless, there is no insertion of wires in the jack of the laptop.
What kind of wireless headphones you should own?
Always try to get your hands on quality wireless headphones. Do not go with compromise on quality. Good quality wireless headphones will benefit you to provide a stronger connection with your source device.
Good battery timing is an important factor in sound devices because it lets you enjoy nonstop fun hours.
Soundcore has made its mark in the sound devices industry as it is producing several quality products. You can purchase your wireless headphones from Soundcore with reasonable pricing and quality service.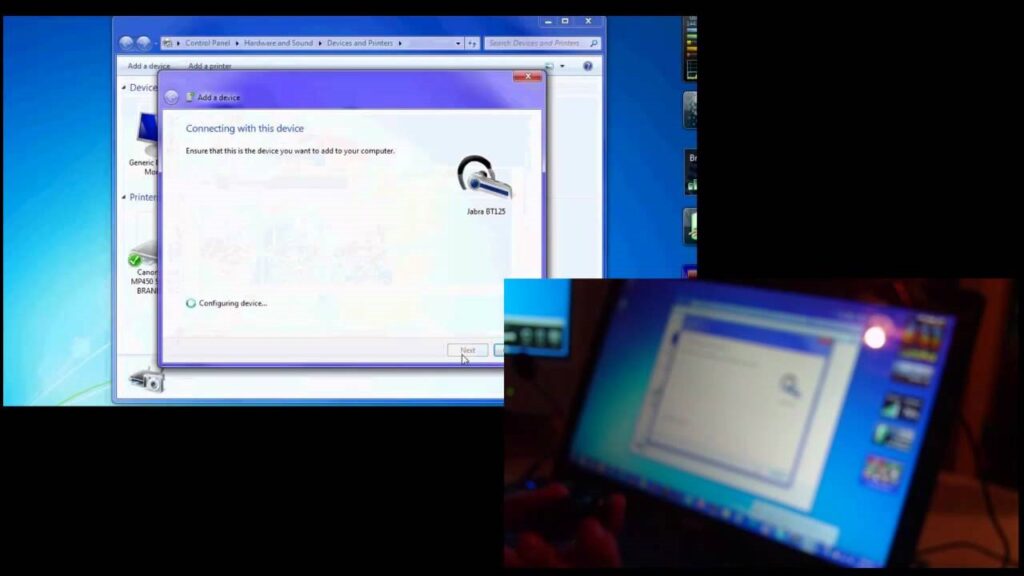 Wrap up:
The theme of this blog was how to connect wireless headphones to a laptop and we hope you have gotten enough information about that. One important thing to keep in mind is that when you have quality wireless headphones, many things get easy for you.